Welcome to the Animal Jam Classic Wiki, <insert name here>
This is a place dedicated to everything about the game Animal Jam Classic, developed by WildWorks!
Please look at our policy pages for general wiki rules and consequences.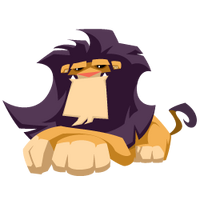 Feel free to contribute to one of the many articles found here! Before editing, please review our rules about editing.
Forums are a great place for discussions, questions, or just general conversation. Any user is able to create a thread about a desired topic and receive feedback from fellow community members. Before posting, please review our forum policies and behavior policies.
For common answers to basic questions, see the FAQ page or visit the Q&A forum board.
If at any time you have questions, please feel free to contact one of our staff members, who will be happy to help.
-The Animal Jam Classic Wiki Staff